KEY THOUGHT LEADERS, INFLUENCERS AND PEOPLE TO FOLLOW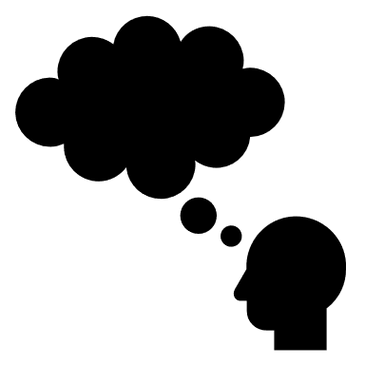 Here is a list of just some of the people that have educated and inspired us to change our ways.
Some of these are world leaders in the environment. And some of them are leaders in the environment AND world-class runners.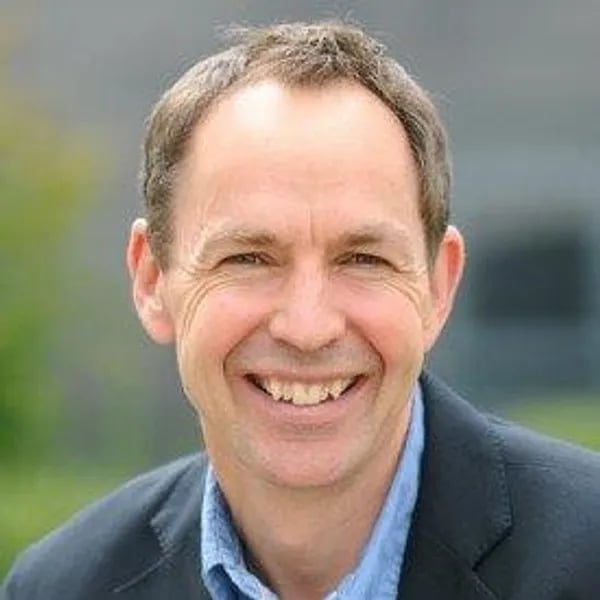 Mike Berners-Lee - Researcher on Carbon Impact
Mike Berners-Lee is an English researcher and writer on carbon footprinting.
He is a professor and fellow of the Institute for Social Futures at Lancaster University and director and principal consultant of Small World Consulting, based in the Lancaster Environment Centre at the university.
His books include How Bad are Bananas, The Burning Question and There Is No Planet B. He is considered an expert on carbon footprints
Follow him on Twitter – https://twitter.com/mikebernerslee
Greta Thunberg - Environmental Activist
Greta Thunberg is a Swedish environmental activist who is known for challenging world leaders to take immediate action for climate change mitigation.
Thunberg's activism began when she persuaded her parents to adopt lifestyle choices that reduced their own carbon footprint. In August 2018, at age 15, she started spending her school days outside the Swedish Parliament to call for stronger action on climate change by holding up a sign reading Skolstrejk för klimatet (School strike for climate).
Thunberg initially gained notice for her youth and her straightforward and blunt speaking manner, both in public and to political leaders and assemblies, in which she criticizes world leaders for their failure to take what she considers sufficient action to address the climate crisis  
Follow Greta on
– Instagram – https://www.instagram.com/gretathunberg/?hl=en
– Twitter – https://twitter.com/GretaThunberg?s=20&t=pwlKLF76Ald_bKJ7LTN9UQ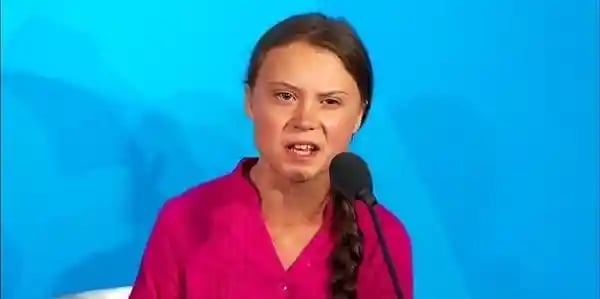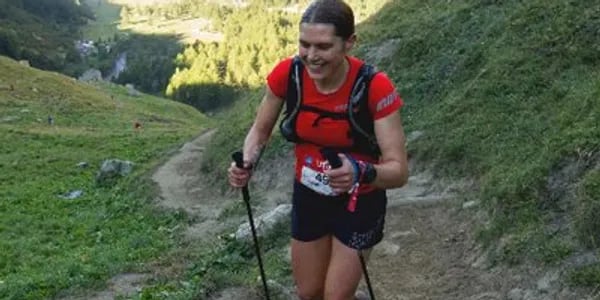 Jasmin Paris - Record Breaking Ultrarunner
Jasmin is a British runner who has been a national fell running champion and has set records for the Bob Graham Round and the Ramsay Round.
Jasmin became known on the international stage as a sky runner after her victory in the 2016 Skyrunner World Series and bronze medal at the 2016 Skyrunning World Championships.
She received significant media attention for her overall win in the 2019 Spine Race.
Jasmin is extremely passionate about the environment, even ending being an ambassador to a sports kit brand as it was against her principles.
Jasmin is also a founding member of The Green Runners
Follow Jasmin on
– Twitter – https://twitter.com/JasminKParis
Damian Hall - Record-Breaking Ultrarunner
A record-breaking, GB ultramarathon runner, who records competitive results in some of the world's toughest races.
All whilst doing it with a sustainability focus.
Damian has broken numerous records and fastest known times (FKT's) on the toughest courses… Often while picking up litter!
Damian is also a founder of the Green Runners
Follow Damian on
– Instagram – https://www.instagram.com/ultra_damo/
– Twitter – https://twitter.com/Ultra_Damo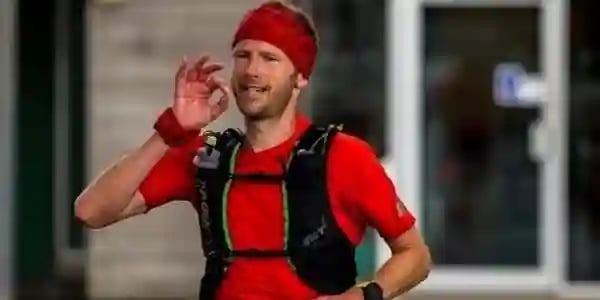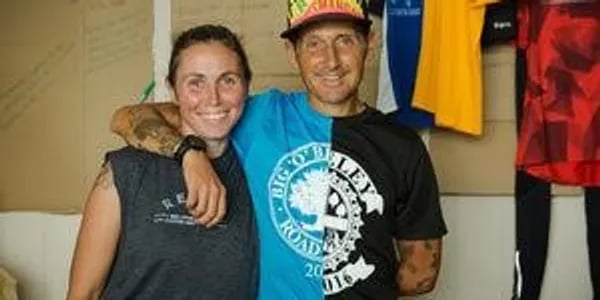 Charlotte & Dan Lawson - Founders of ReRun
Charlotte and Dan are both founding members of Green Runners. They have also set up and run ReRun clothing with the mission:  "ReRun is a Community Interest Company aimed at prolonging the life of running clothes and equipment".
Dan is also a GB ultrarunner who holds the course record for the Grand Union Canal Race and in 2016 he won the European 24 Hour Championships. In 2020 he set the fastest known time for Land's End to John o' Groats (LEJOG) since GPS.
Despite having huge success in ultrarunning, Dan does not take sponsorships as it is against his principles. He also turned down the opportunity to run for the GB 24 hour team, as he did not want to travel internationally to events, because of the carbon impact.
Follow Dan on
– Website – https://rerunclothing.org/
– Instagram – https://www.instagram.com/therunningdan/?hl=en  
Killian Jornet - Record-Breaking Ultrarunner
Killian Jornet is a Catalan professional sky runner, trail runner, ski mountaineer and long-distance runner.
He is a six-time champion of the long-distance running Skyrunner World Series and has won some of the most prestigious ultramarathons, including the Ultra-Trail du Mont-Blanc, Grand Raid, the Western States Endurance Run and the Hardrock Hundred Mile Endurance Run.
He is passionate about the environment and tries to lead the way in minismising his impact, despite being the world's best ultra-racer. He doesn't travel to races anywhere near as much as he used to, although he gets invites to races all over the world 
Follow Killian on
– Website – https://www.kilianjornet.cat/en
– Instagram – https://www.instagram.com/kilianjornet/?hl=en
– Twitter – https://twitter.com/kilianj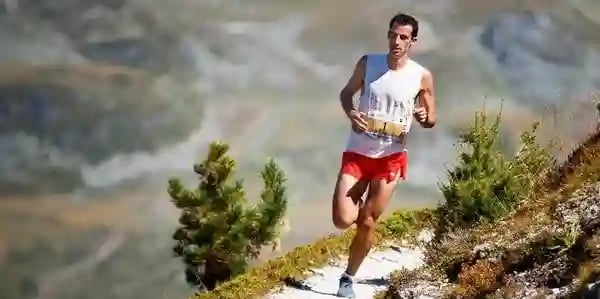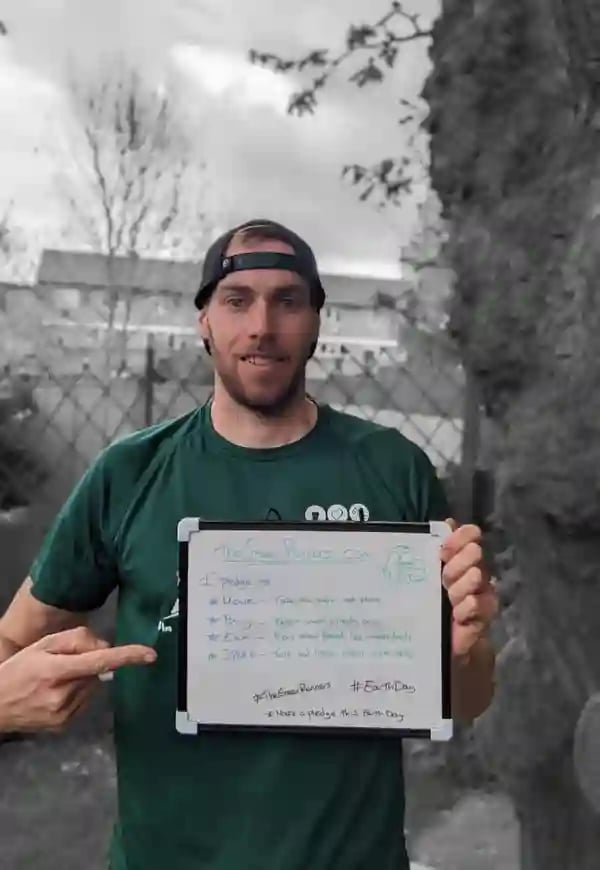 Andrew Murray - Thought Leader on Carbon Impact
Andrew is a runner and expert on sustainability, with an excellent blog diving into some key issues.
Andrew discusses the intersect between running, sustainability and society.
His website gives practical advice, topic discussion and critical thinking; with some running thrown in for fun.
Taking a critical thinking approach to sustainability issues, through a runner's lens.
Andrew is also a founder of the Green Runners  
Follow Andrew on
– Website – https://runningoncarbon.wordpress.com/ 
– Instagram – https://www.instagram.com/running_on_carbon/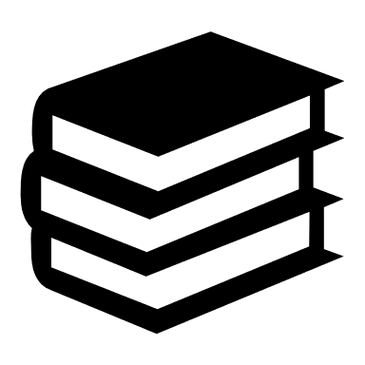 Improve Your Awareness
Check out our recommended books, websites and podcasts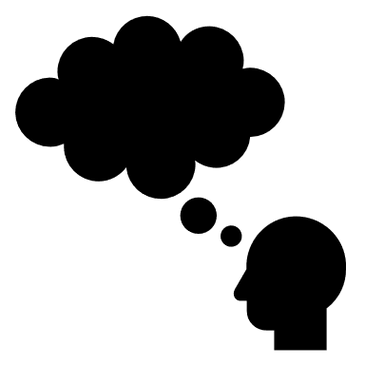 Thought Leaders
World leaders on the environment. and some world-class runners who care about the climate impact.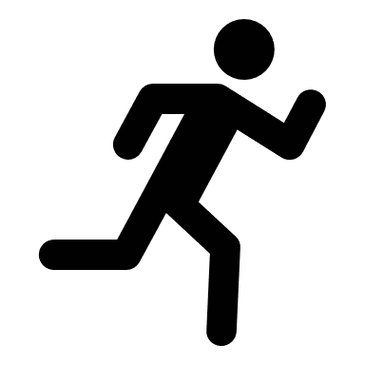 Running Related Actions
A sustainable approach to travel, kit, equipment, nutrition and more